High Thermal Industrial Filters and Other Applications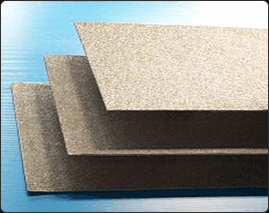 It is suitable for filtering foreign substance where high temperature media flows.
Under high temperature fluid flowing, the media can be fabricated as requirement of customers in various and special shapes. Basically those are manufactured in sintering process.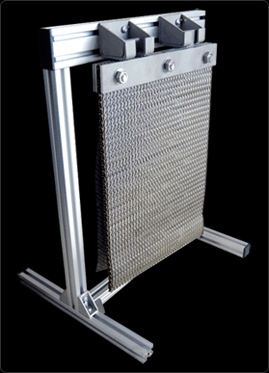 It is useful product when working under high temperature environment and needs to stop out of the coming heat from neighboring process.
Sound Absorption Media
Metal fiber felt has an excellent function as noise, sound absorber especially for automotives' muffler system, it can replace the glass fiber which raises an environmental issue.